John G. Sonnenberg, PhD, earned both Bachelor of Science and Doctor of Philosophy degrees in Clinical Psychology from Northwestern University and is a Licensed Clinical Psychologist. He founded Uptown Research Institute in 2001 and has served as Principal Investigator on over 100 clinical trials, researching with and consulting to pharmaceutical companies. He publishes in peer-reviewed journals and maintains particular expertise in cognition and schizophrenia. Additionally, he serves as Volunteer Faculty at Northwestern University's Department of Psychiatry and Behavioral Sciences.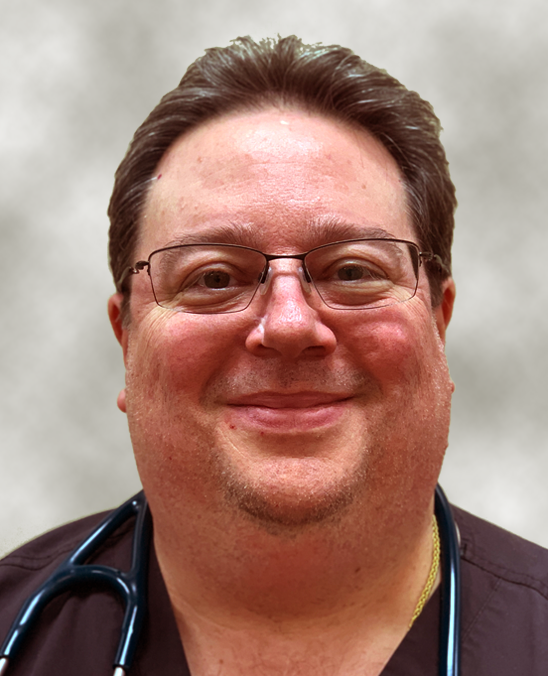 Michael Jutovsky, M.D.
Medical Director & Investigator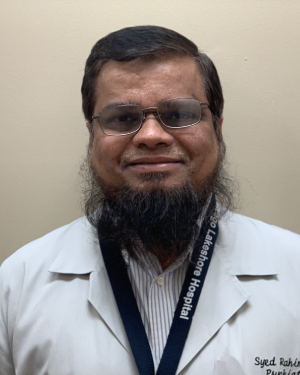 Syed Rahim, M.D.
Investigator & Board Certified Psychiatrist
Syed Rahim, MD, is a board-certified psychiatrist, a diplomate of the American Board of Psychiatry & Neurology. He has a specialization in Child and Adolescent Psychiatry. He completed his medical education from Osmania University, India. He did his residency at the University of Tennessee and served there as the Chief Resident of the department of psychiatry at the UT. He completed his fellowship in Child & Adolescent Psychiatry at the MCW/Children's Hospital. Dr. Rahim treats a diverse patient population of all age groups with a wide variety of emotional & psychiatric diagnoses and behavioral problems.
Diane Cohen, JD, is returning to Uptown Research as its Chief Operating Officer after serving in an operations and marketing capacity 12 years ago. Coming most recently from the not-for-profit sector, she has more than 25 years experience in all aspect of operations including project management, team leadership, marketing,fundraising, human resources, finance, and facilities oversight. She earned her Bachelor of Arts degree from the University of Illinois at Urbana-Champaign and her law degree from Loyola University.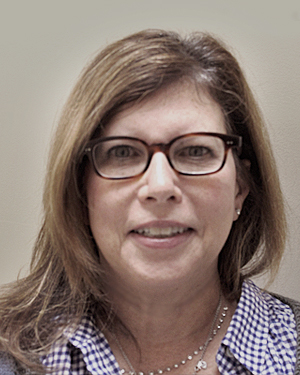 Gwen Jacobs, RN, MS, CCRC
Senior Clinical Research Nurse
Gwen Jacobs, RN, MS, CCRC, earned her bachelor's and master's degrees from the University of Michigan. She has over two decades of research experience having served as a Research Nurse at Uptown Research Institute since 2001. She also serves on advisory boards for pharmaceutical companies.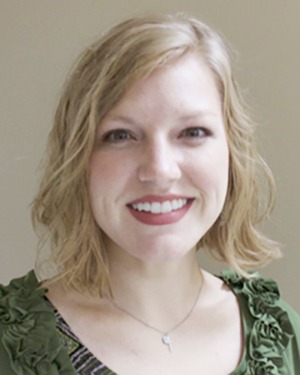 Alecia E. Halstead, MD, MBA
Clinical Research Coordinator
Alecia E. Halstead, MD, MBA, earned her Bachelor of Science in Psychology from Loyola University at Chicago along with a Gender Studies minor. She earned her medical degree from Atlantic University School of Medicine and her Master of Business Administration in Health Care Management from Davenport University. Dr. Halstead currently serves as a Clinical Research Coordinator in neuroscience clinical trials.
Jenny Rohde Jennifer received her Bachelor of Science degree from DePaul University and has worked in the mental health field for the last three years. She has worked as a counselor at different residential treatment centers, as well as a guidance specialist for those seeking mental health services. Jennifer first started here as our Intake & Office Manager, but is now promoted to the position of Clinical Research Coordinator.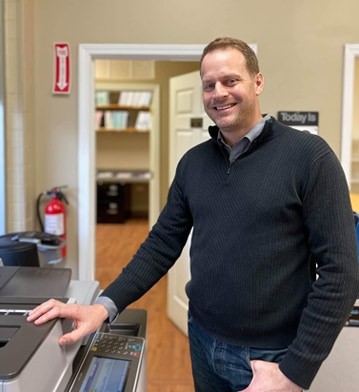 Stephen J. Schneider, LCPC
Regulatory Coordinator
Stephen J. Schneider, LCPC, earned his Bachelor of Science degree at Illinois State University, and his Master of Arts in Counseling at Franciscan University of Steubenville, Ohio. He has worked in the mental health field since 2002, having served as a family therapist, mental health counselor, and a team leader on an intensive care psychiatric unit. Currently, he serves as a Clinical Research Associate at Uptown Research, where he coordinates client intake and community outreach.
Florida Wiliams received her Bachelor of Science degree from National Louis University in Applied Behavioral Science. She has over twenty-four years of experience providing and managing mental health services. In addition to her work in hospitals, nursing homes, and outpatient centers, she was a Housing Supervisor for the U.S. Department of Housing and Urban Development from 2000 to 2004. She is currently earning her master's degree in psychological research at National Louis University. She serves as a Recruitment Specialist for Uptown Research.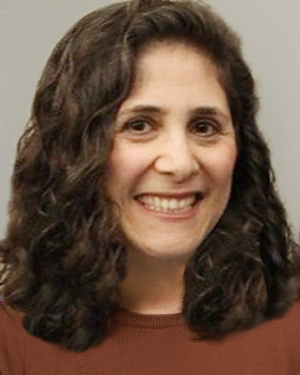 Melissa Schiffman, MBA
Director of Finance and Analytics
Melissa Schiffman, MBA, earned her Bachelor of Science in Economics from The University of Iowa and then completed a Master of Business Administration from the DePaul University Kellstadt Graduate School of Business. She has worked over fifteen years in both public and private accounting, ranging from not-for-profit, regulatory, manufacturing, and business consulting. She currently serves as the Controller at Uptown Research.
Roberto D. Aleman Bio coming soon.
Kenneth T. Alferes
Intake & Recruitment Coordinator
Kenneth T. Alferes Kenny received his Bachelor of Science degree in Actuarial Science, with a minor in Finance, from Roosevelt University. He has over ten years of customer service experience. Kenny is our Intake & Recruitment Coordinator, which consists of front-end administrative duties, and recruiting for current and upcoming studies.